Girl Scouting in the United States of America began on March 12, 1912, when Juliette Gordon Low organized the first Girl Scout troop meeting. I had a chance to re-live my Girl Scouting days and visited Juliette's home while on vacation in Savannah, Georgia in 2013. The Girl Scouts grew from a meeting of just 18 girls who at the time, called themselves "Girl Guides of America," to today, when the Girl Scouts has grown to nearly 4 million members. What a wonderful accomplishment that I'm certain would make Juliette proud!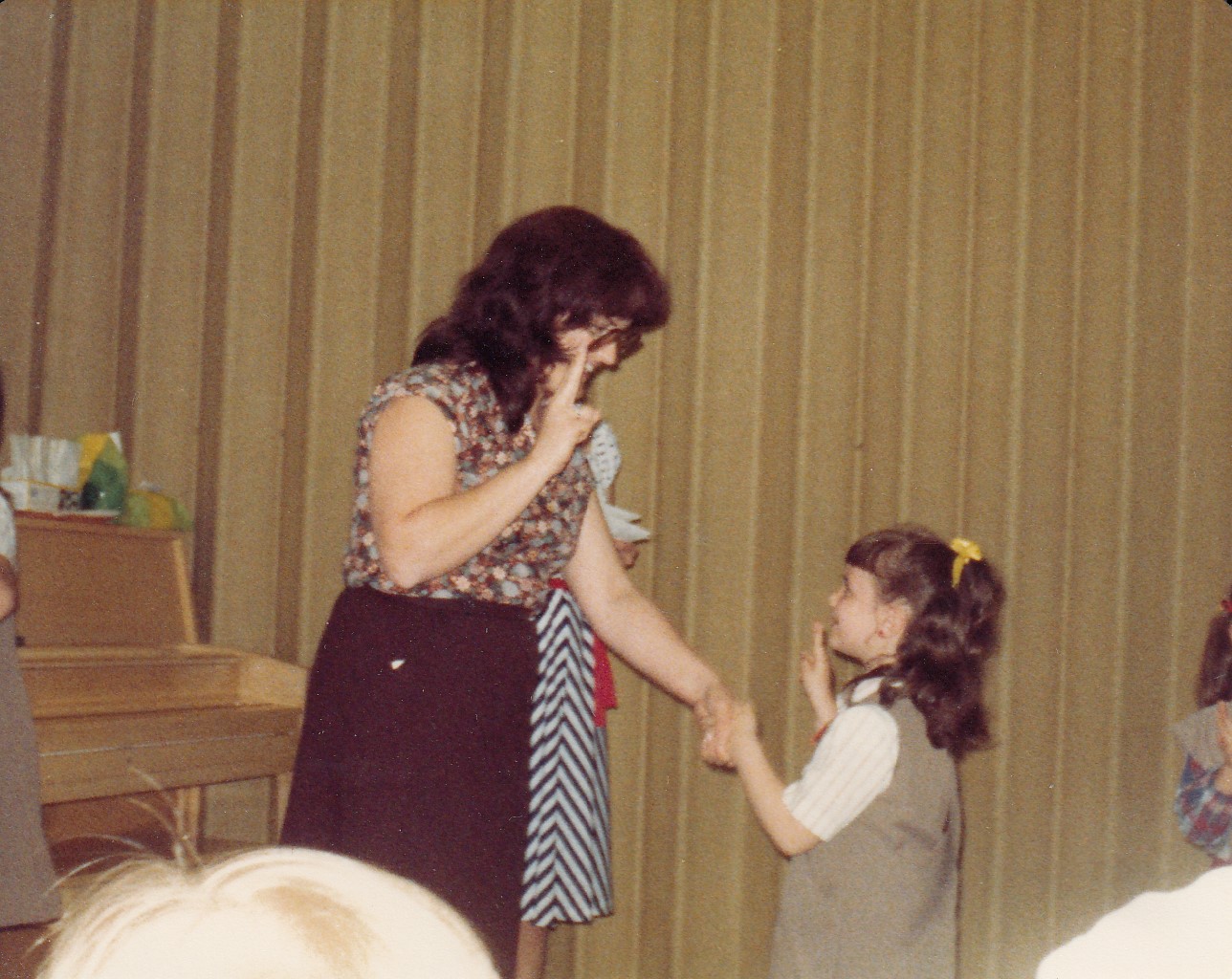 An alumna myself, I remember the day 30+ years ago at Valley View Elementary School when I took the oath to first become a Brownie. Today, I'm in touch with many of my Menomonee Falls alumna proving the lifelong connection formed so many years ago is still strong. In 2015, we had a chance to re-connect with other alumnae at a social event hosted by the Girl Scouts at Camp Bar in Wauwatosa. Through the years we've planned a high school reunion, participated in community projects, and some of these ladies are even raising the next generation of young girl leaders.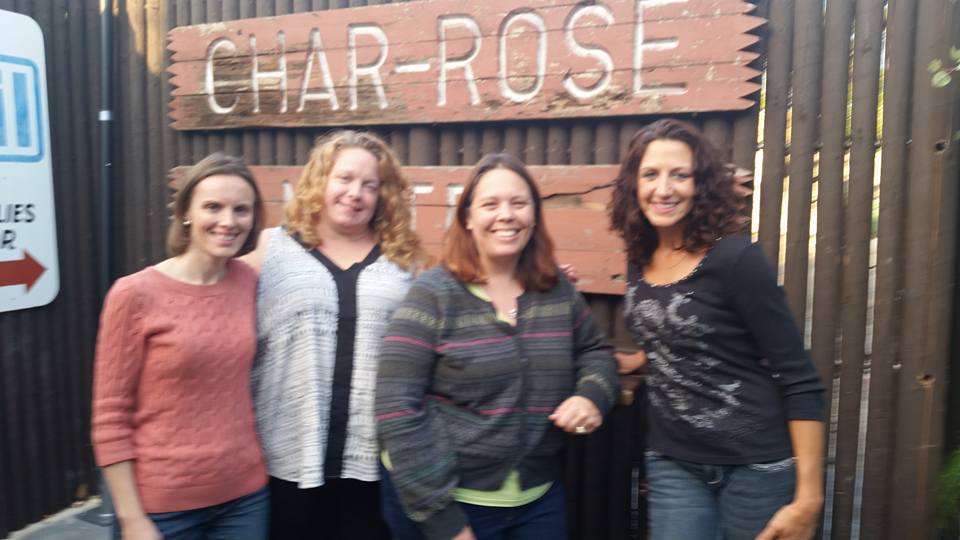 This week in honor of National Girl Scout Day, Denise Schemenauer, CEO of the Girl Scouts of Manitou Council, hosted her team on a tour of the Historic Third Ward. They always enjoy incorporating fun and adventure into their team, and we had exactly that ahead of them for their outing in Milwaukee. When we mentioned that Milwaukee Food & City Tours hosts many Girl Scout troops through the year, Ms. Schemenauer noted, "It is important for Girls Scouts to be part of the community because it has been of the community for 104 years! (We) teach girls to find the problems and needs of a community, then design solutions and ways to meet those needs."
Hosting local troops on tours has proven as a fun and delicious activity to earn a scouting badge in Milwaukee.
We hosted GS Brownie Troop #8007 on a scavenger hunt through the Historic Third Ward. During our time together, the girls went block-to-block on a guided scavenger hunt while split between Team Red and Team Blue with their parents in tow. Along the way, each group met up with Mr. Mellow for some fun mustaches, made individual pizzas for lunch, delved into cupcakes for dessert – and we even photobombed a local bride on her wedding day who was delighted to share her moment with the girls!
During our Christmas season, we saw a local troop of 12 girls and moms on our Christmas Around Milwaukee Bakery Bus. On the fast-paced bus tour, we visit 5 – 7 bakeries for pastries as well as stories in route about Christmas traditions from around the world. Troop leader Debra shared, "My troop had a great time. They enjoyed sampling treats from the various bakeries and were happy to take samples home. My own daughters still recognize the bakeries as we drive past and talk about the treats they sampled. I especially enjoyed the history we learned about the various Christmas traditions from other countries and the traditions we have here in the United States. The girls also enjoyed looking at all the treats the different bakeries make. Many of them purchased extra treats. My personal favorite was a cream cake I bought from Aggie's Bakery. I still dream about all the buttercream inside! It was absolutely divine. I also appreciated how welcome the girls felt in the group. I know it can be a bit overwhelming sometimes to have children as part of a group, but they all felt included and respected."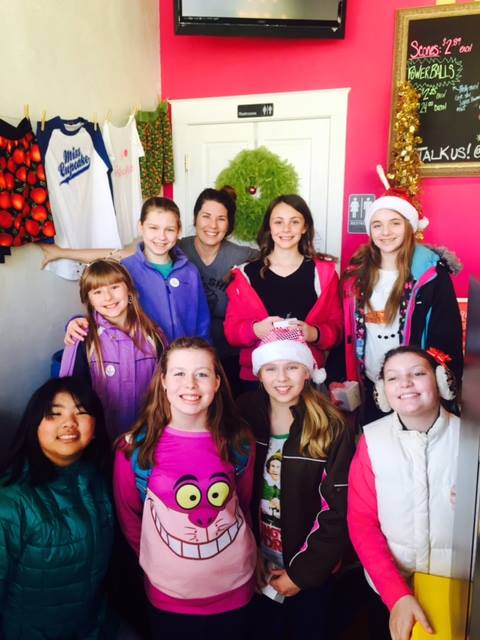 Girl Scouts can easily earn badges by attending tours too!
· Brownies can earn a Celebrating Community badge by attending our Explore Milwaukee Hop On Hop Off Sightseeing Bus and learning the history of Milwaukee.
· Juniors can earn a Digital Photography badge on our Milwaukee Photo Walk, a narrated historical tour with photography commentary to help you learn the best angles for photos taken along the way.
· Cadettes can set up a private meet-and-greet with our founder, Theresa Nemetz, to learn more about the path of a woman entrepreneur in Milwaukee.
· Girl Scouts can earn a Locavore badge by attending one of our many food tours or field trips– each including an equal dose of history and food as we visit the most historic neighborhoods and delicious eateries of Milwaukee.
Similar to the Girl Scouts, our tour motto is to "be prepared" – our tour guides and staff are always prepared for whatever weather elements or logistical challenges a tour may present to us. We would love to have your troop on tour with us so that we can show off the Milwaukee community to you and your troop!
Happy 104th Birthday, Girl Scouts!
#NationalGirlScoutDay